Summer is peak season for construction and other outdoor work, and while the warm weather and sunshine is nice, it's important to consider safety when working outdoors in extreme heat.
Hot temperatures may not seem particularly threatening, but heat stress injuries and heat strokes can be quite dangerous for outdoor workers. To stay safe while working outdoors this summer, keep these tips in mind:
Be Seen
Whether you're laying the foundation for a new home or repaving a high-traffic road, every day you're putting yourself in close proximity to potential harm. To stay safe on the job, it's critical for you to be seen.
There are many garments and accessories available that can keep you cool, dry, and most importantly, visible while working outdoors. From vests, to gloves, to rainwear and more, U.S. Standard Products offers a wide range of brightly colored, reflective products that ensure maximum visibility.
Wear the Proper Protection
Wearing the right protective gear should be a no-brainer year-round, but it's particularly important when working in an uncontrolled environment—like the outdoors. Road construction workers, for example, are perpetually at risk of being hit by a passing car.
Having the proper protection for the job, whether that be ear plugs, safety glasses, work gloves, head protection, etc., is critical for your safety. Browse the U.S. Standard Products catalog for a comprehensive offering of workplace safety products.
Don't Forget To Stay Hydrated
It's pretty simple: when you're sweating more due to the warm weather, you need to replenish the fluids lost or you'll risk becoming dehydrated. Steer clear of drinking a lot of soda and coffee, which can actually lead to dehydration—instead opt for water that's kept between 50°F and 60°F.
In hot weather, you should be drinking water as often as every 15 minutes. See OSHA's recommendations for preventing heat illness in extreme temperatures for more information on staying hydrated while working outdoors.
Slather on the SPF
Just a few years ago, going out on a job without wearing sunscreen was the norm. But, with all of the research emerging about the links between the sun's rays and skin cancer, it's been found that going SPF-free really is not worth the risk. To keep your skin safe, get in the routine of applying a sunscreen with SPF 30 or higher every morning before walking out the door.
Keep a tube in your workbag and re-apply every few hours to ensure maximum protection. If you're not required to wear a hard hat on the job, consider wearing a ball cap to protect your head and help to shield your face and eyes from the sun.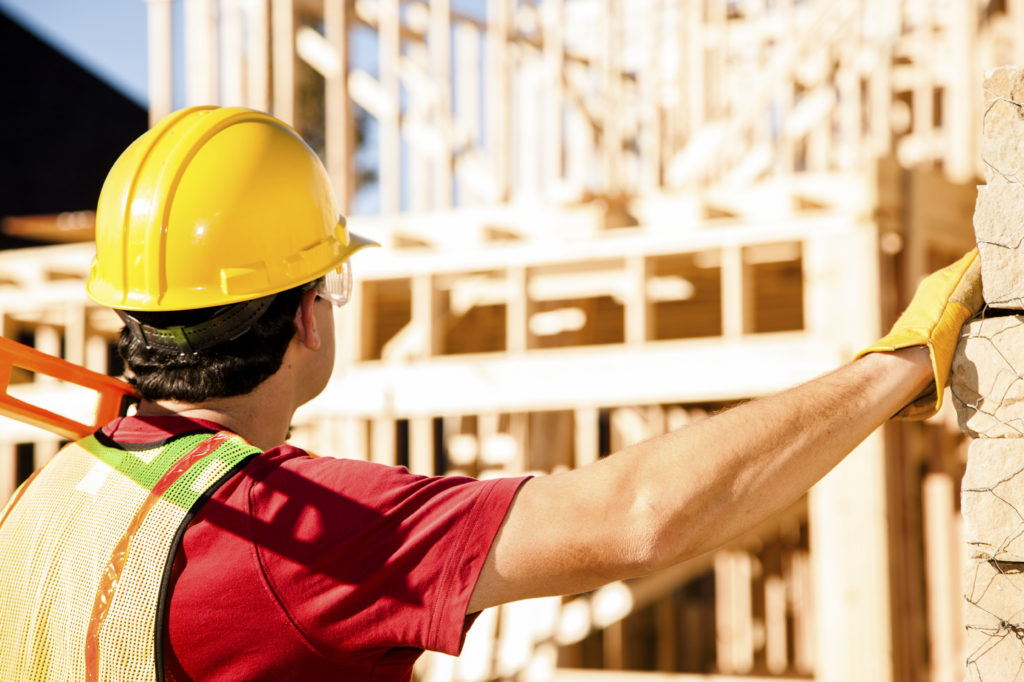 The general guidelines above should help your team to stay safe while working outdoors this summer. For equipment to help your team work safely and comfortably in the summer heat, check out the U.S. Standard Products catalog for high-quality, cost-effective apparel and gear.
For more workplace safety tips, follow U.S. Standard Products on social media: