Did you know that disabling workplace injuries cost U.S. businesses more than $60 billion annually in direct costs?
There are many potential sources for workplace injuries, but we're breaking down the top 10 most common causes of disabling workplace injuries according to the 2016 Liberty Mutual Workplace Safety Index. The index details some of the most prevalent causes for injuries in workplaces across the U.S. and is based on data from the U.S. Bureau of Labor Statistics, the National Academy of Social Insurance and Liberty Mutual Insurance.
In total, the cost of disabling work injuries in the U.S. totaled to $61.88 billion, while the top 10 most common injuries accounted for $51.06 billion of those costs. To help reduce workplace injuries and associated costs, it's incredibly important to create a safety culture in the workplace and to be aware of major causes of workplace injuries.
The Top 10 Causes of Workplace Injuries
For a look at the 10 most common causes of injuries, check out our list below.
1 – Overexertion
The leading cause of disabling injuries, overexertion accounts for nearly 25% of all workplace injuries and costs businesses more than $15 billion annually in direct costs. The definition of overexertion is somewhat broad, though injuries are typically related to lifting, pulling, pushing, holding, carrying or throwing.
2 & 3 – Falls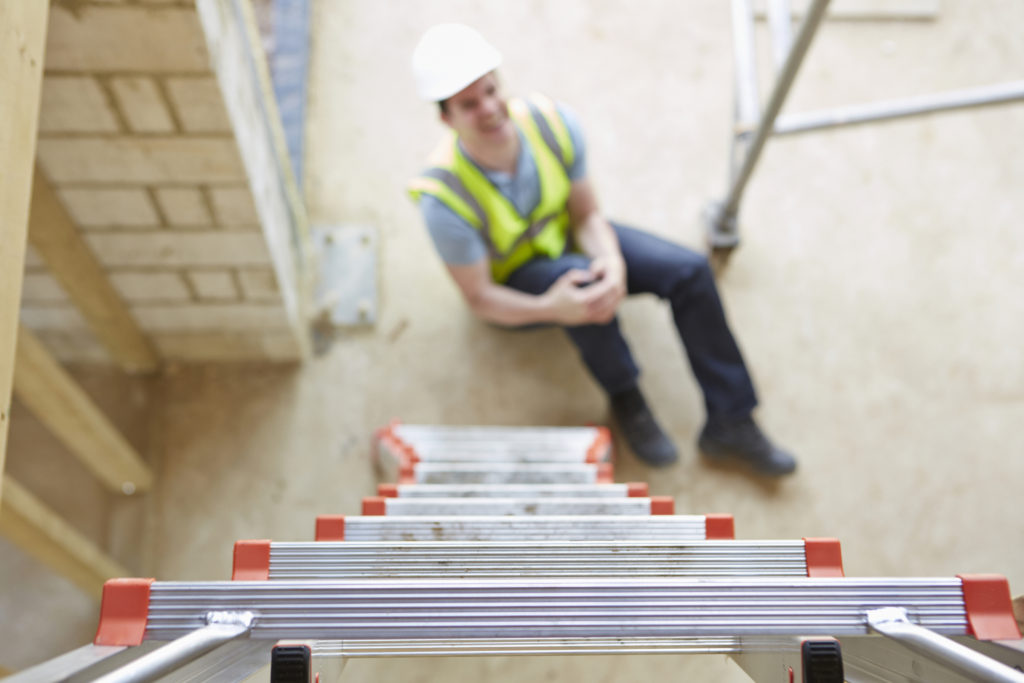 Falls accounted for both the second and third leading causes of workplace injuries, with "Falls On Same Level" taking the number two spot while "Falls To Lower Level" came in third. Falls accounted for a total of more than 25% of all disabling workplace injuries, and cost businesses more than $15 billion annually.
Especially within the construction and roofing industries, falls are always a major cause of concern, and fall safety should be a major point of emphasis for all labor-intensive industries. Additionally, falls on ice and snow are quite common as well, so companies located in colder states should have a plan to reduce winter-related slips and falls.
4 – Struck By Object or Equipment
Workers struck by objects or equipment account for more than $5 billion annually in costs and total to 8.6% of disabling workplace injuries. Workplaces with large machinery or heavy equipment should be cautious as injuries involving objects or equipment are a large source of serious injuries and compensation claims.
5 – Other Exertions or Bodily Reactions
While overexertion is the leading cause of workplace injuries, other exertions and bodily reactions account for 6.7% of disabling injuries and cost more than $4 billion annually. Other exertions include bending, crawling, reaching, stepping, kneeling, twisting and other movements that can cause injury.
The Remaining Top 10 Causes of Workplace Injuries
The remaining injury causes account for 17.7 percent of disabling injuries in the U.S., and total to $10.95 billion in compensation costs. The remaining causes of workplace injuries include:
6 – Roadway Incidents Involving Motorized Land Vehicle
7 – Slip or Trip Without Fall
8 – Caught In/Compressed By Equipment or Objects
9 – Struck Against Object or Equipment
10 – Repetitive Motions Involving Micro-Tasks
Preventing Workplace Injuries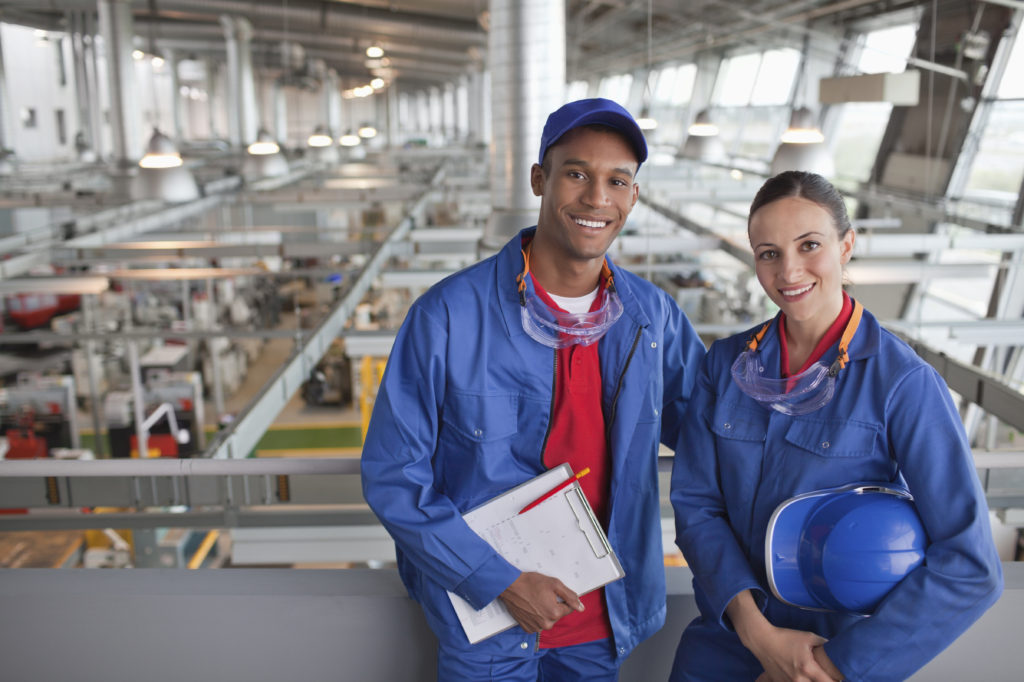 Now that you're familiar with the top 10 causes of workplace injuries, it's important to set up a safety plan to help reduce the likelihood of accidents and injuries. Between proper equipment, comprehensive safety training, accident plans and more, making safety a point of emphasis can dramatically cut down compensation costs and will make your company a better, safer place of employment.
If you're in need of safety equipment to protect your team from the common causes of workplace injuries listed above, check out the U.S. Standard Products catalog. We offer a wide range of cost-effective, protective safety gear to help minimize workplace accidents and injuries.
For the latest safety tips, stay tuned to the U.S. Standard Products blog, or follow us on social media: