In the hospitality and food service industries, ensuring quality control is essential to achieving good customer service and repeat client business. Hospitality work forces that achieve excellence have something in common — they strive for the consistent delivery of products and guest services that meet or exceed industry standards and client expectations.
All around the world, guests are willing to pay more for quality, consistent service and increasingly, these guests expect excellent customer service and are not afraid to voice their concerns, either in person, or online using social media or online product reviews. As the importance of online reviews grows in relation to global hospitality sales, now is the time to look at your own quality protocols and make sure your team has the training and equipment needed to achieve excellence.
To ensure consistent quality service, the design and implementation of quality control measures is very important. Defining the standard you want your customer service team members to meet and exceed is important, and it's increasingly essential in our global economy that your quality control standards match international industry standards.

U.S. Standard Products is a major manufacturing company that focuses on health and safety who fully understand the importance of quality control. U.S. Standard Products took the time to discuss a few items that affect your quality control measures and how to improve your team's overall customer service excellence.
Hiring — Quality control starts with hiring an excellent workforce. You can institute quality control measures in your recruiting and hiring processes to ensure you hire efficient, effective, skilled, and dedicated team members. U.S. Standard Products states that hiring policies are extremely important, companies that have poor hiring processes have higher turnover rates and waste money and time constantly hiring workers.
Training — Once hired, offering workforce training is an essential to ensuring your team can produce consistent, quality customer service. Communicating your quality standards and the ways you measure excellence is also important to ensuring team success. US Standard Products wants you to make sure your employees know what is expected of them, have the tools to meet those quality standards, and have managers who promote an open dialogue, so they feel comfortable asking for support.
Safety — Another important tool to producing consistent quality in the hospitality and food service industries is ensuring the safety of your team, while promoting a safe and healthy workforce. Striving for excellence shouldn't come before safety, and setting achievable standards that promote safety, efficiency, and wellness is an important component of quality control.
Equipment — It's important to provide the tools your colleagues and workforce need to meet the quality standards your customers expect. From new technologies to updated equipment, make sure your workforce tools meet or exceed industry standards, so your team can focus on what it does best, providing excellent customer service.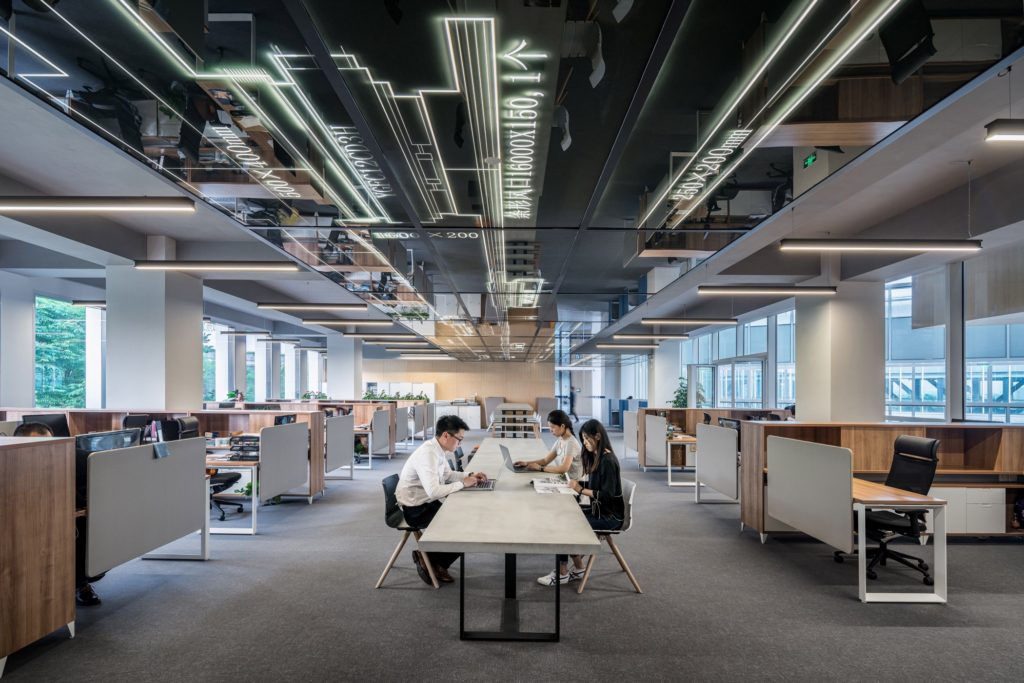 About U.S. Standard Products
U.S. Standard Products provides a variety of innovative tools designed to protect the safety and ensure the comfort of your workforce. From a wide selection of glasses ranging from ANSI to military ballistic impact resistance; to gloves expertly crafted to protect from cuts, punctures, tears, abrasions, heat, or cold; our products are top-of-the-line and designed to meet your needs. From high visibility safety vests to breathable rain wear, we not only keep you safe, we make sure your team stays dry and comfortable.